There are four boys in the unit together with their house parents. The boys put in six months of service in this unit.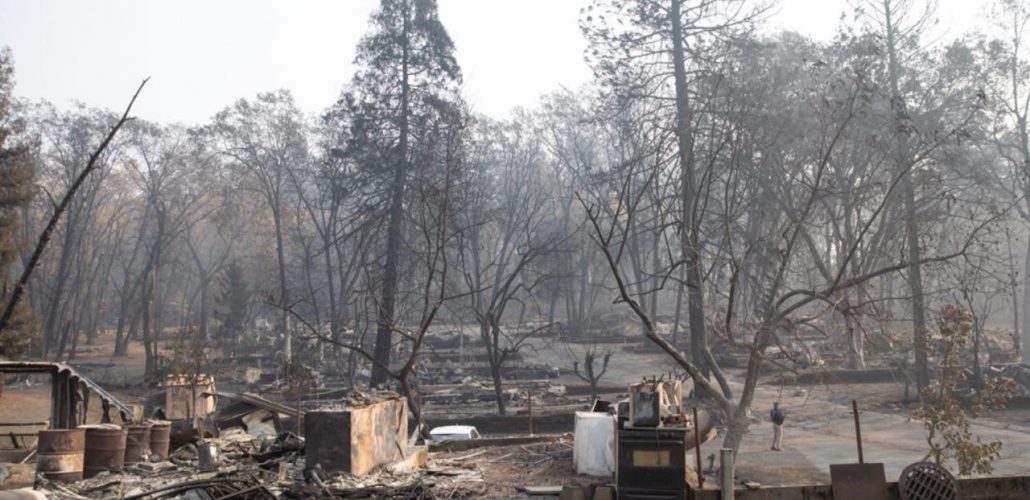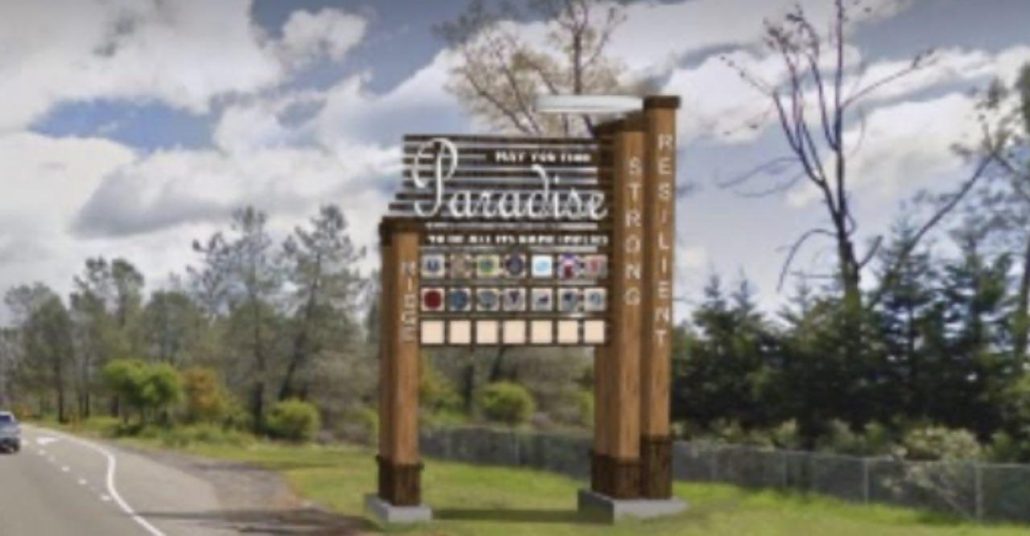 In November of 2018, a destructive fire named Camp Fire (starting along Camp Rd.) destroyed 11,000 homes and claimed 85 lives in the town of Paradise. The CPS unit moved to Paradise on August 12, 2020 to work under Habitat for Humanity, Volunteers Rebuilding Our Community (VROC) and Camp Fire Collaborative. Nearly 2 years after the terrifying event the cleanup work continues and most have not been able to rebuild yet. It seems that there will be work for CPS in this town for a number of years.
This unit started after hurricane Katrina beginning in Slidell, La in 2007. They stayed in Slidell moving to three different locations in the city working at rebuilding in the Slidell area until moving November 18, 2011 to Tuscaloosa, AL.
In Tuscaloosa they rebuilt houses damaged by a tornado that moved through the area April 27, 2011 and staying in the area until December 14, 2017 and then moving to Ingleside, TX. The unit rebuilt houses under CBDRG (Coastal Bend Disaster Recovery Group) until August 9, 2020, when they then moved to Paradise, CA. to rebuild after Camp Fire.