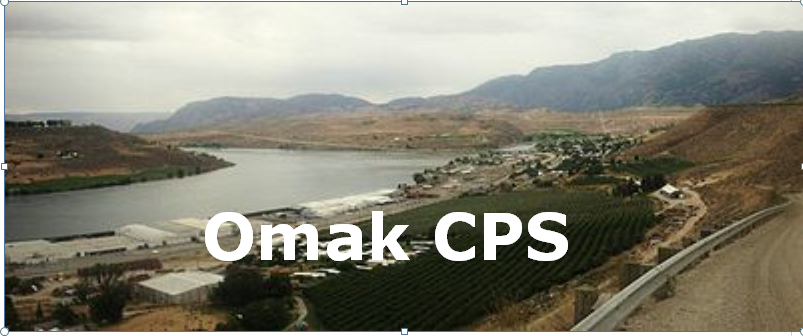 Omak Current news
In July 2014. Lightening ignited the largest wildfire in Washington's history. It burned 256, 108 acres in the Methow Valley, including 277 homes, 1000 head of cattle, and 500 miles of fence. The town of Pateros lost numerous homes. Soon CDR and many other volunteer groups joined together in the huge cleanup effort. The community formed a grassroots organization called Carlton Complex Long Term Recover Group to organize the rebuilding.
In June 2015, CPS rented a home in Pateros and asked Rylan and Sarah Holdeman and their two children to be house parents. They were soon joined by four young men. This crew has been building homes, outbuildings, and fences for the many distraught fire victims. Some of them are living in the mountains. We have been rewarded with many blessings and thanks from these rural and small town folks and have made many friends.
This work will be ongoing as a dry year sparked another wildfire in 2015 larger than the year before, consuming more homes. The unit worships by themselves and with the congregations at Tonasket and Othello. Pray for the unit and the surrounding communities.
History of The Unit
The fire, known as the Carlton Complex, is the largest in Washington state's history, having eclipsed the 1902 Yacolt burn in southwest Washington. The blaze was sparked by lightening on July m14 and raged through nearly 400 square miles of wilderness in Methow Valley, a popular spot for fishers and hikers located about 180 miles northeast of Seattle.
The fire began as four separate fires the merged and rapidly spread southeast.
https://www.cps-inc.org/wp-content/uploads/2018/01/logoblue.png
0
0
admin
https://www.cps-inc.org/wp-content/uploads/2018/01/logoblue.png
admin
2018-02-02 14:40:46
2018-07-19 13:28:04
Omak Service Unit